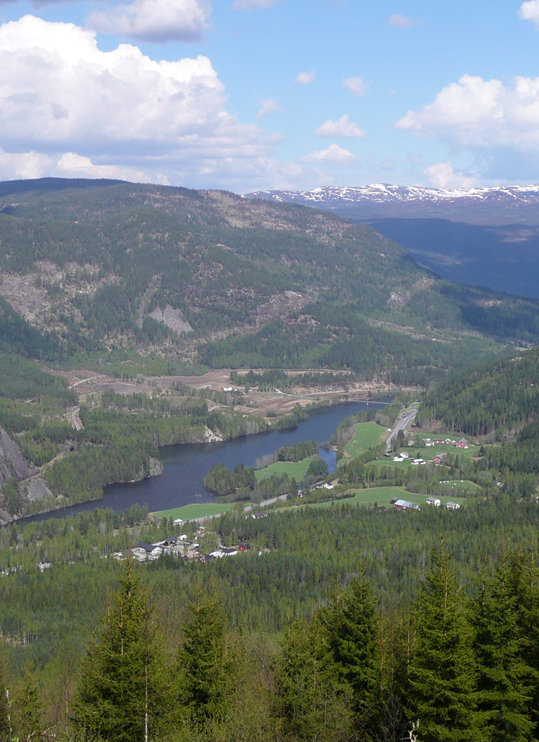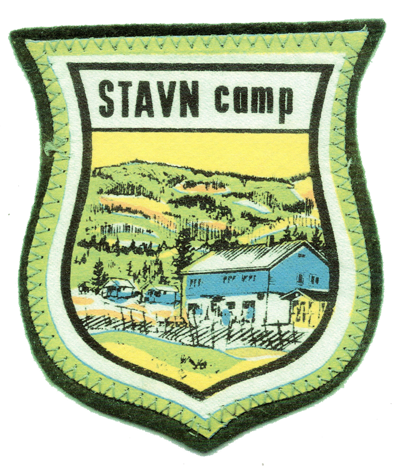 At the other side of the road we have a se­cond ter­rain which is si­tua­ted along­side the river, Hal­ling­dals­elva.
Lo­vely grounds for cam­pers, cara­vans and tents over­look­ing the ri­ver
(reser­vation is not pos­si­ble).
5 Cabins (4 persons each) for rent.
Sani­tary buil­ding with toi­lets, sho­wer, wash stands, kit­chen and was­hing room.
Sho­wers with coin box (coin Kr. 10, 5 minu­tes).
There is no Wifi.
Prices
Camper / caravan

Kr. 200 per night

Tent + car

Kr. 180 per night

Tent + (motor)cycle

Kr. 150 per night

Extra tent

Kr. 50 per night

Electricity

Kr. 40 per night

Cabin 16 and 17

Kr. 450 per night

Cabin 18, 19 and 20

Kr. 500 per night

Sheets

Kr. 50 per set

Cleaning cabin 16 and 17

Kr. 200 (+ dog 300)

Kr. 250 (+ dog 350)